My name is Dr. Iyabo Webzell. I'm a board certified pediatrician, Fellow of the American Academy of Pediatrics, a business & lifestyle Coach, business strategist, a 7-figure serial entrepreneur, author, speaker, blogger, you-tuber. monetized IG content creator, wife & mom of 4.
I'm known as "The Money to Honey Coach"
Here are the benefits of my membership coaching:
Make money via online Entrepreneurship & achieve Financial Independence & Financial Freedom! This is the CORE objective of the program!

Get healthier, leaner & more youthful!

Have more solid romantic & platonic relationships!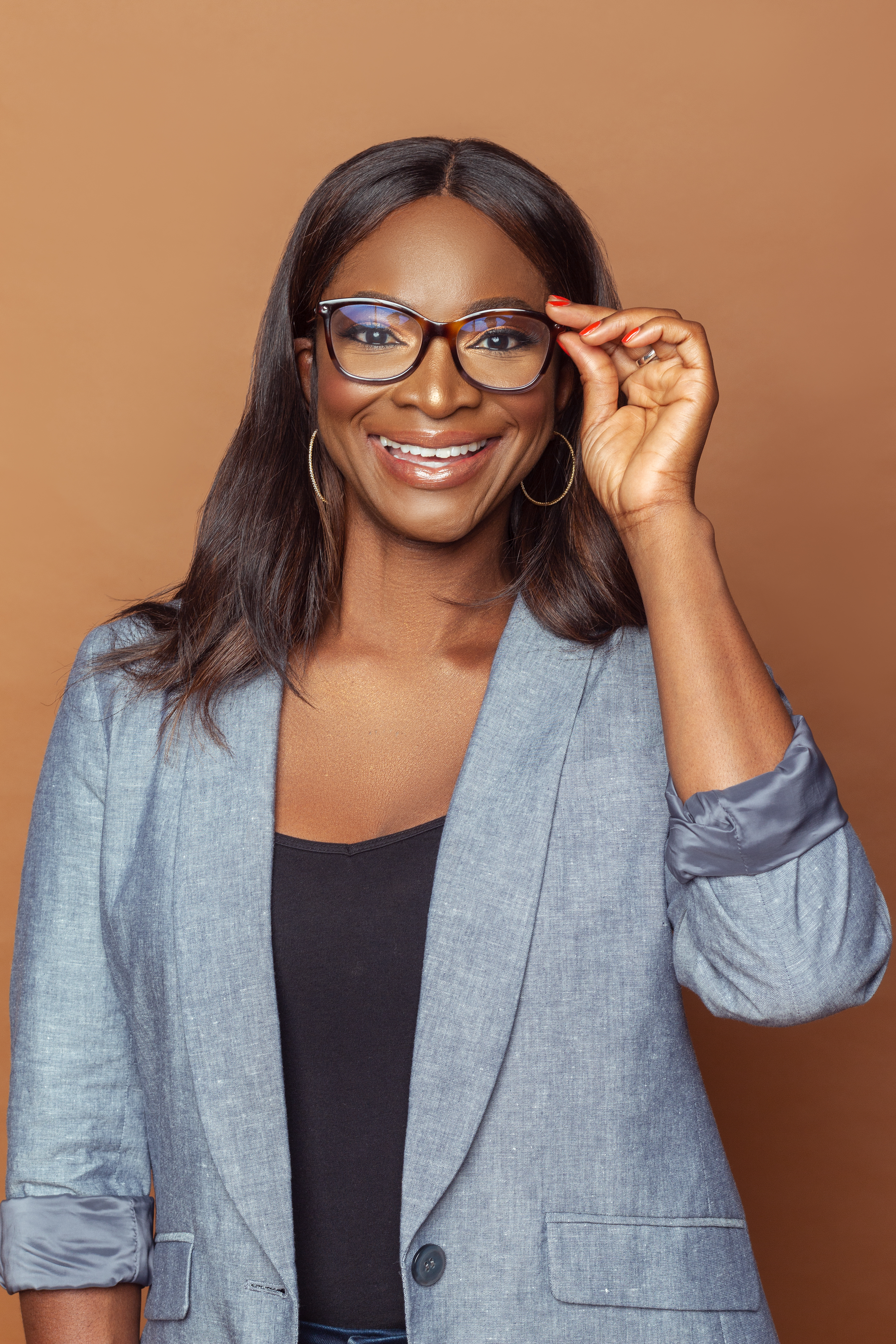 Components of the Membership:
A new video course taught & pre-recorded every month by me.

Social media audits of 2-3 of your existing chosen social media sites. (A one time audit).

1 live 1.5 hour coaching session on zoom per month.

3 questions from you asked monthly via the coaching platform & answered by me via the platform. The questions can be split up.

Networking with a community of like-minded women & men.
Are you ready to get started?
This program is a 12 month commitment. Why 12 months? Because it takes a prolonged and continuous period of time to implement new habits, and get sustained results.
The monthly cycle runs from the 10th of the existing month to the 9th of the following month. BUT, ENROLLMENT IS ROLLING!! You can join in at anytime, and ENROLL for 12 months wherever you begin. And, you can renew at the end of 12 months!!
The live coaching session will take place on the last Wednesday of each month at 1pm EST. The recording will not be available after the session.
The topic will be provided at the beginning of each monthly cycle.
Frequently Asked Questions
Can I get a refund if I'm unhappy with my purchase?
If you are unsatisfied with your coaching, reach out to us to see if your purchase is eligible for a refund.
As stated in Teachable's Terms of Use, Coaching IS NOT covered by Teachable's 30-day student refund policy. As such, we highly recommend that you add your own refund policy here.
How do I schedule my appointment?
Upon purchasing coaching, you'll receive further instructions on how to book a time for your appointment.